OVER THE YEARS
at Friends Academy, I have been charged with making nine different mosaics.  The 
first three are visible surrounding the large atrium staircase in the Helen A. Dolan Center.  The fourth is in the garden between the Lower School and the Underhill Building.  The last five are in the Middle School on the main floor.  For each, I designed, ordered and executed the mosaics either on site or on boards to be mounted later.  I worked with many students through the process and the results are all unique!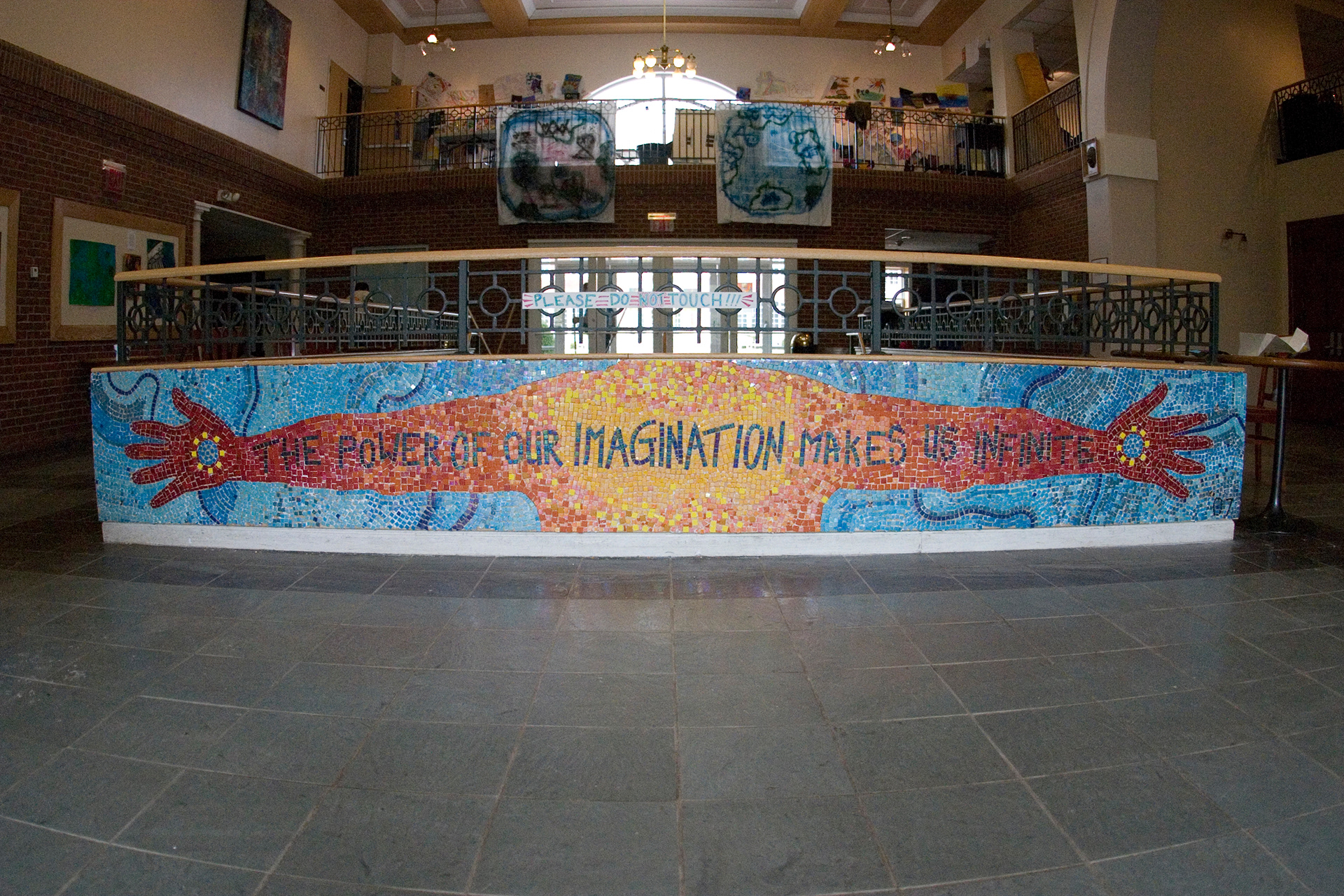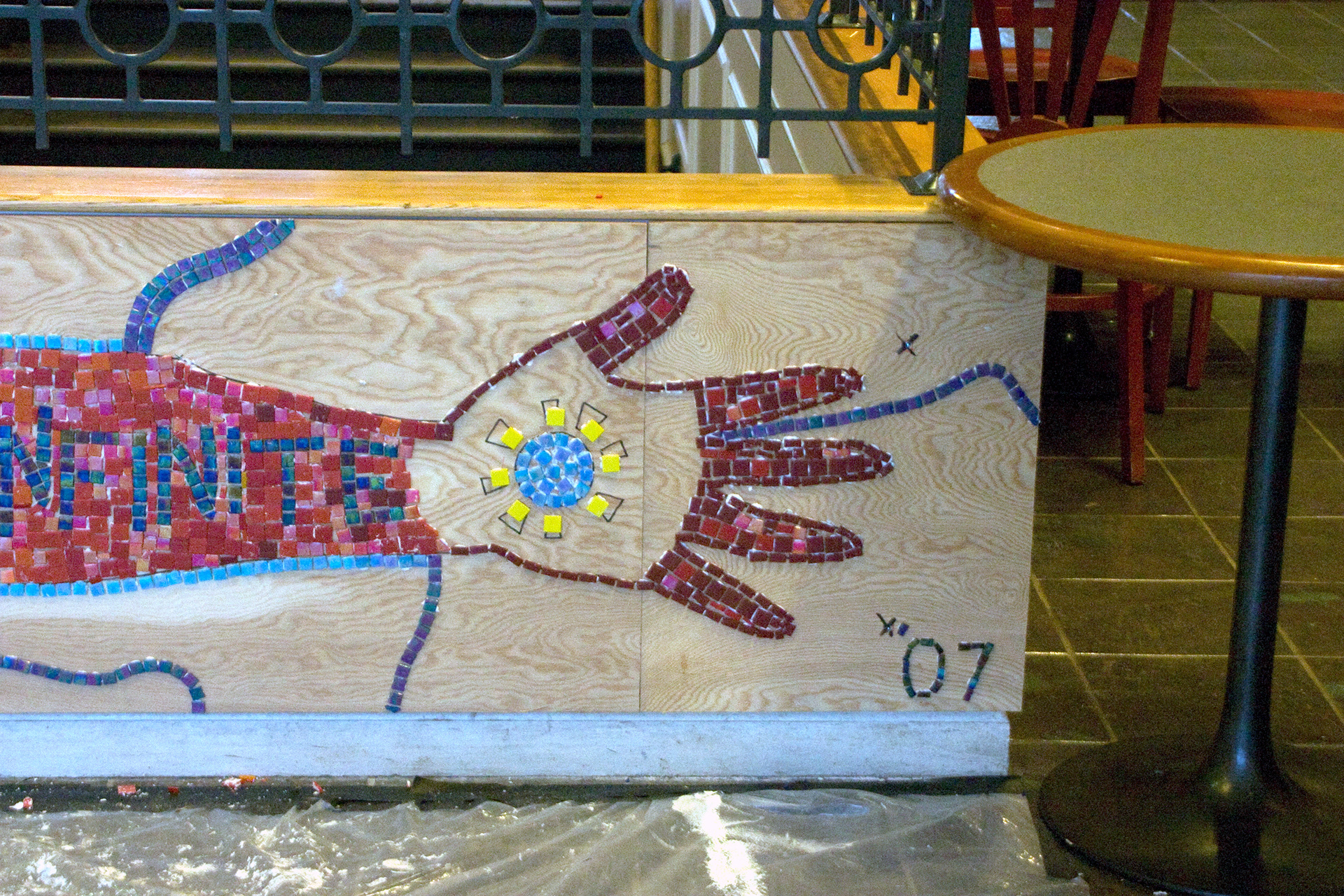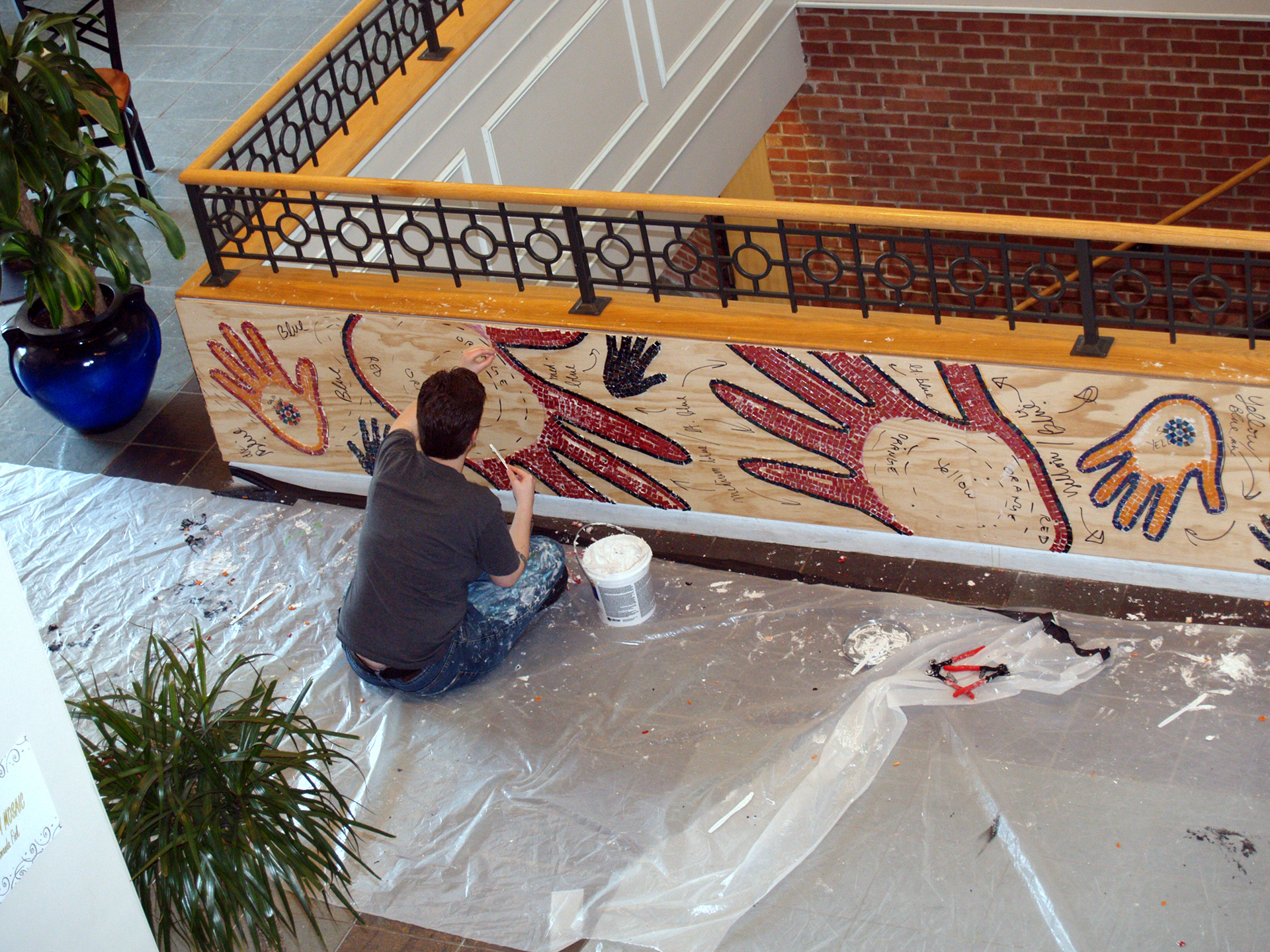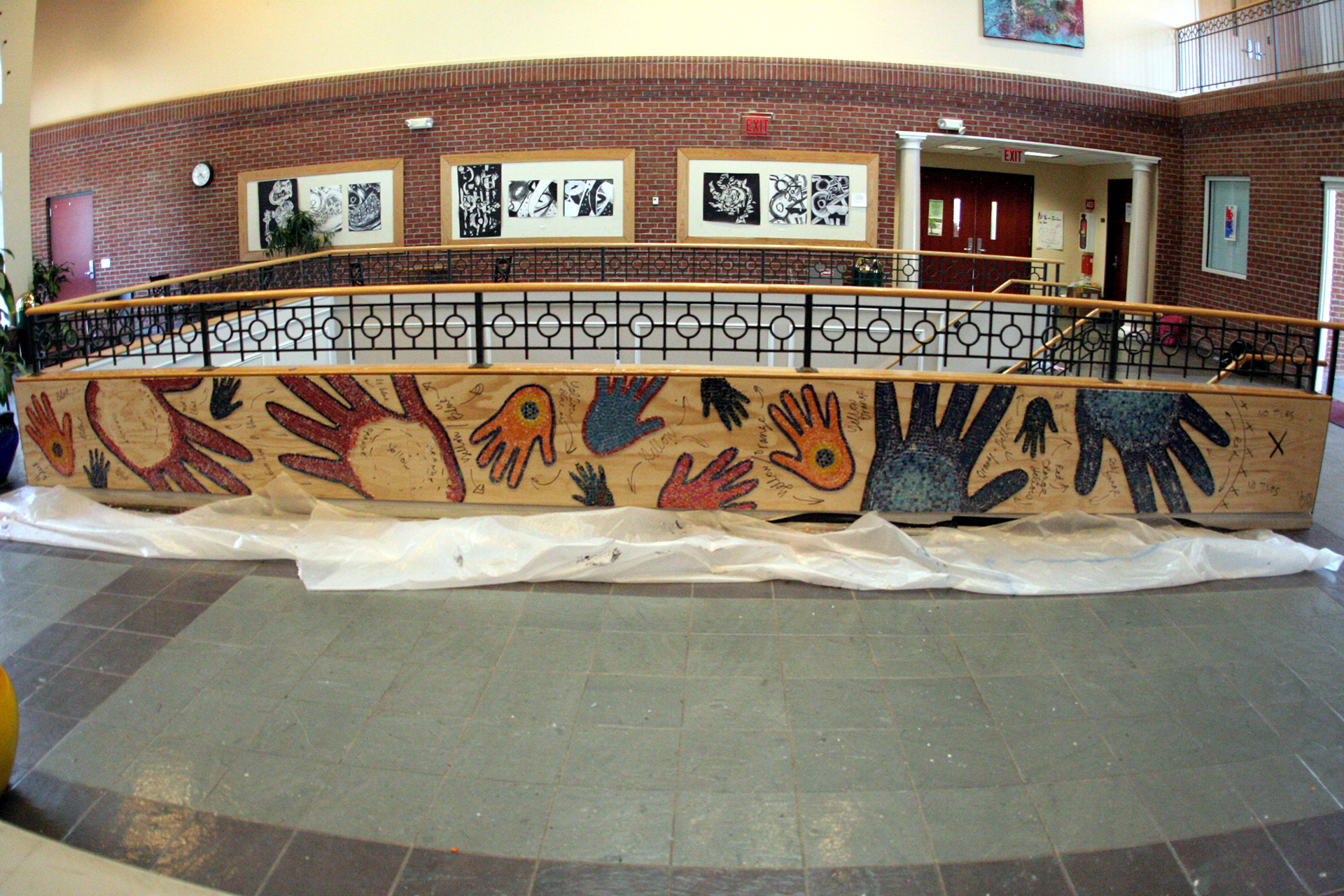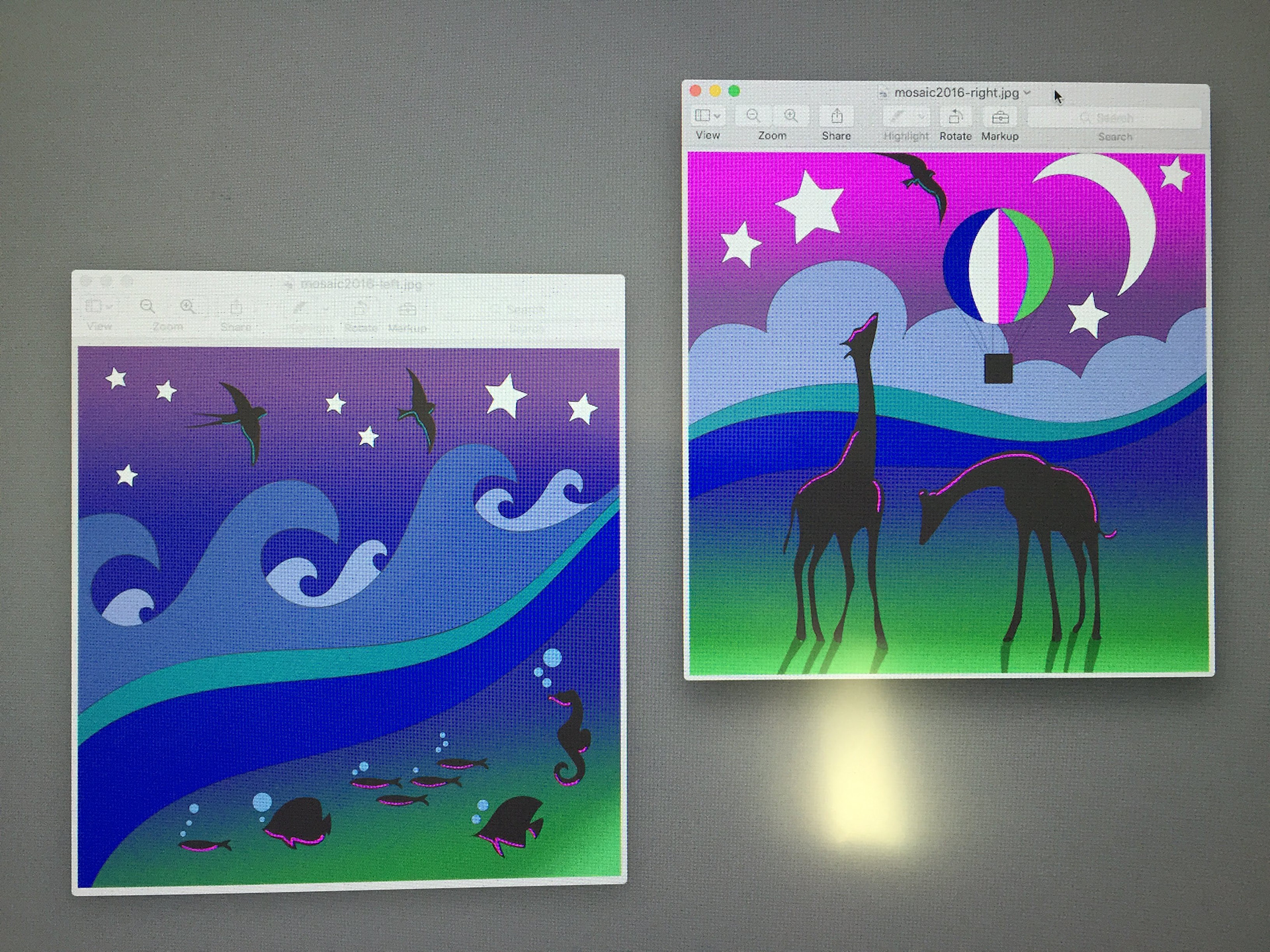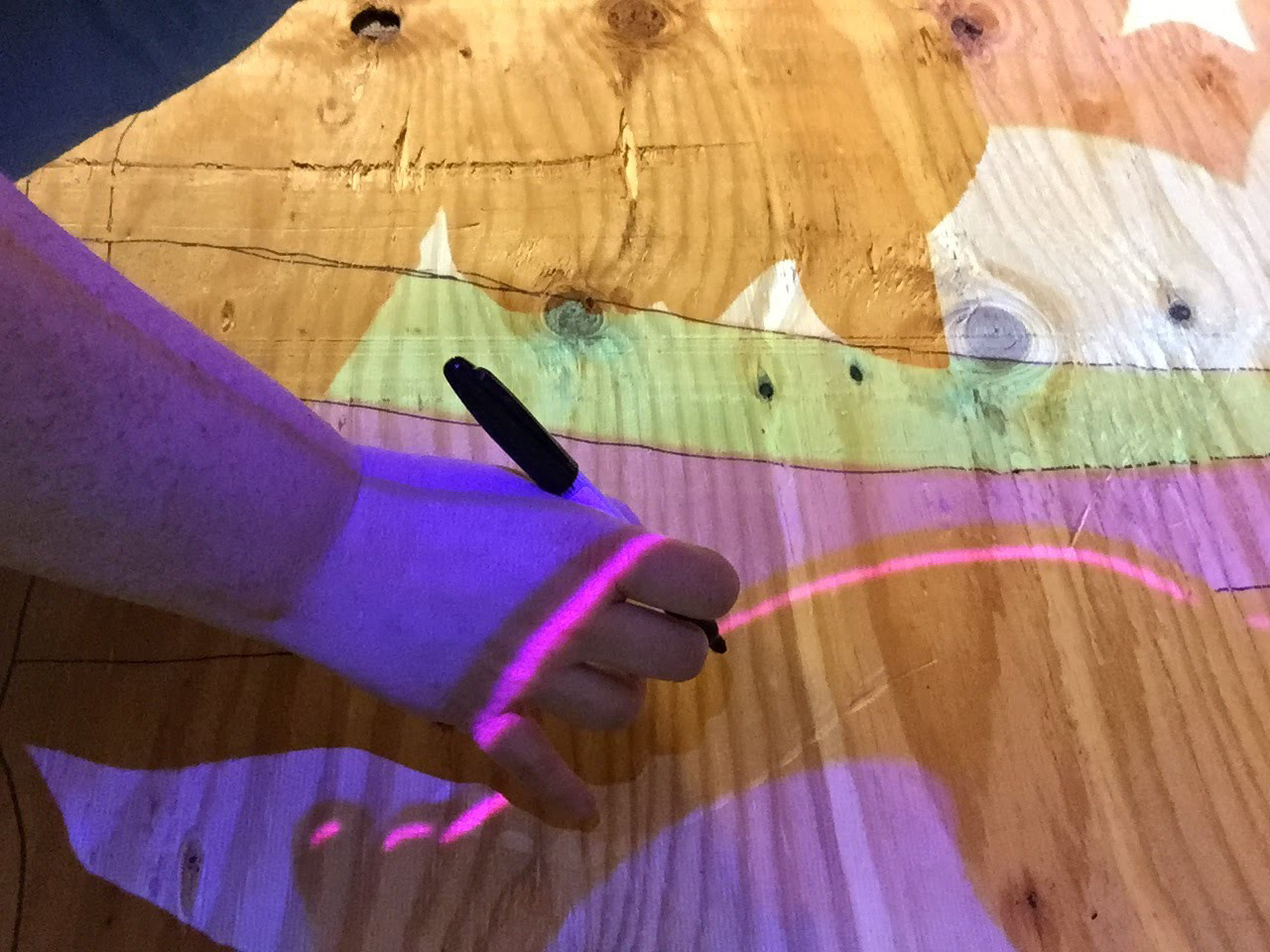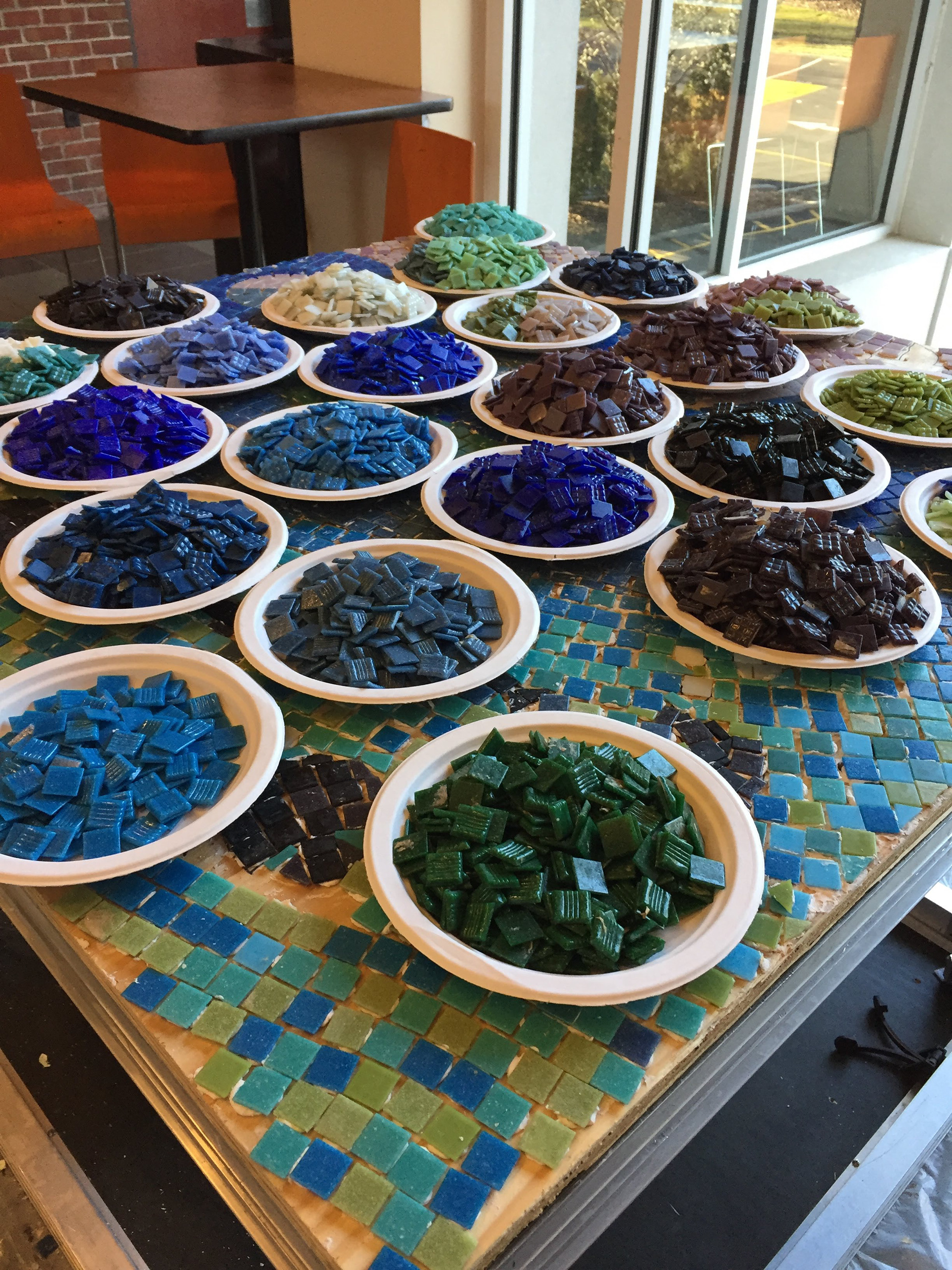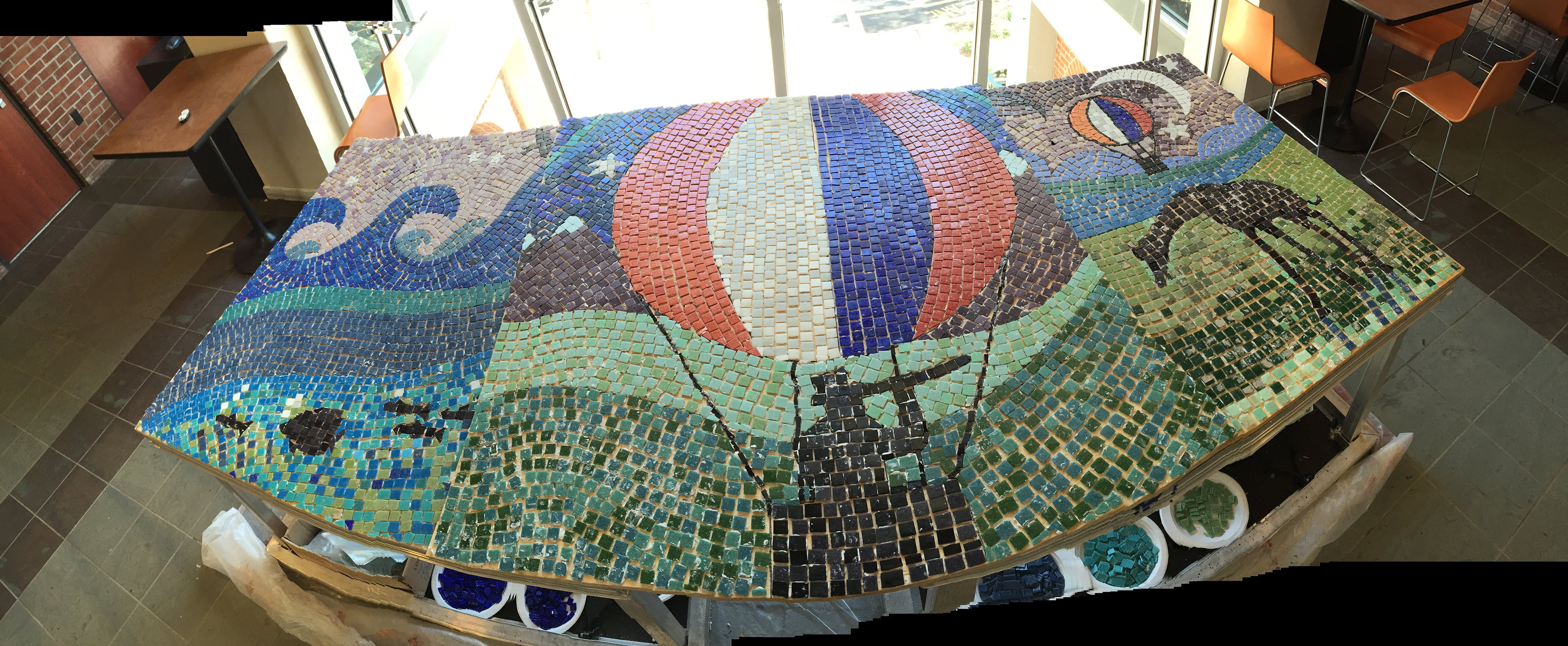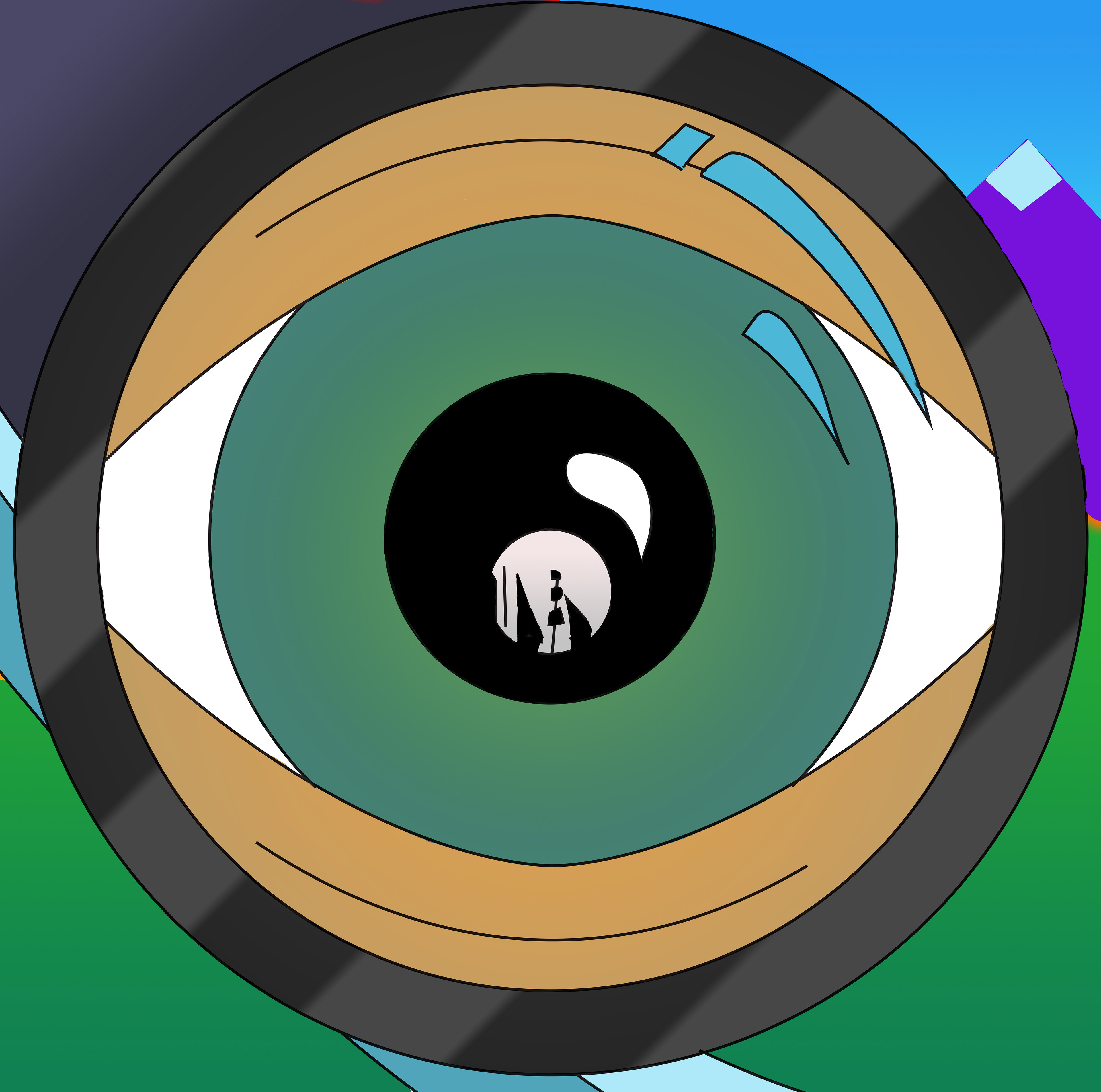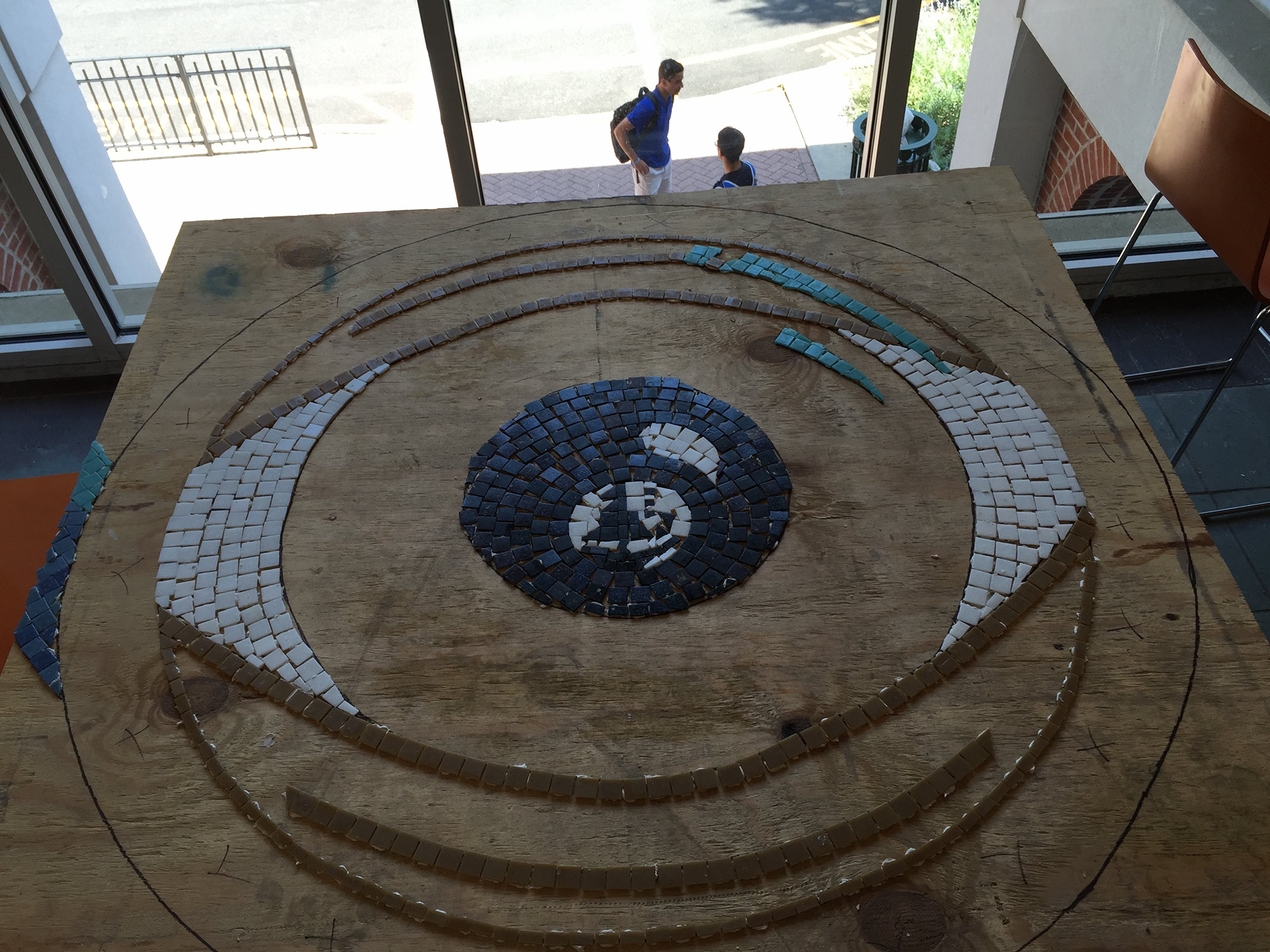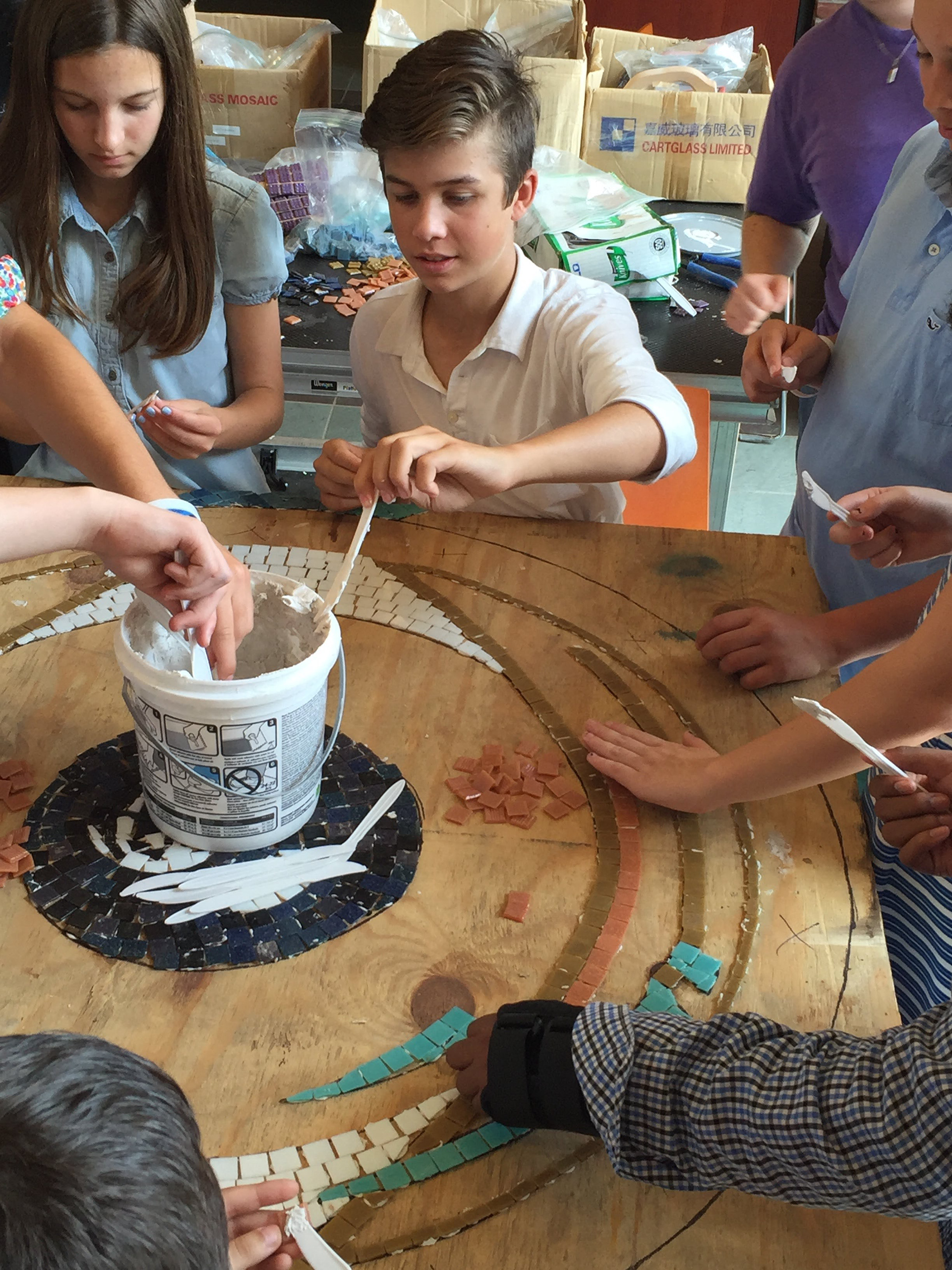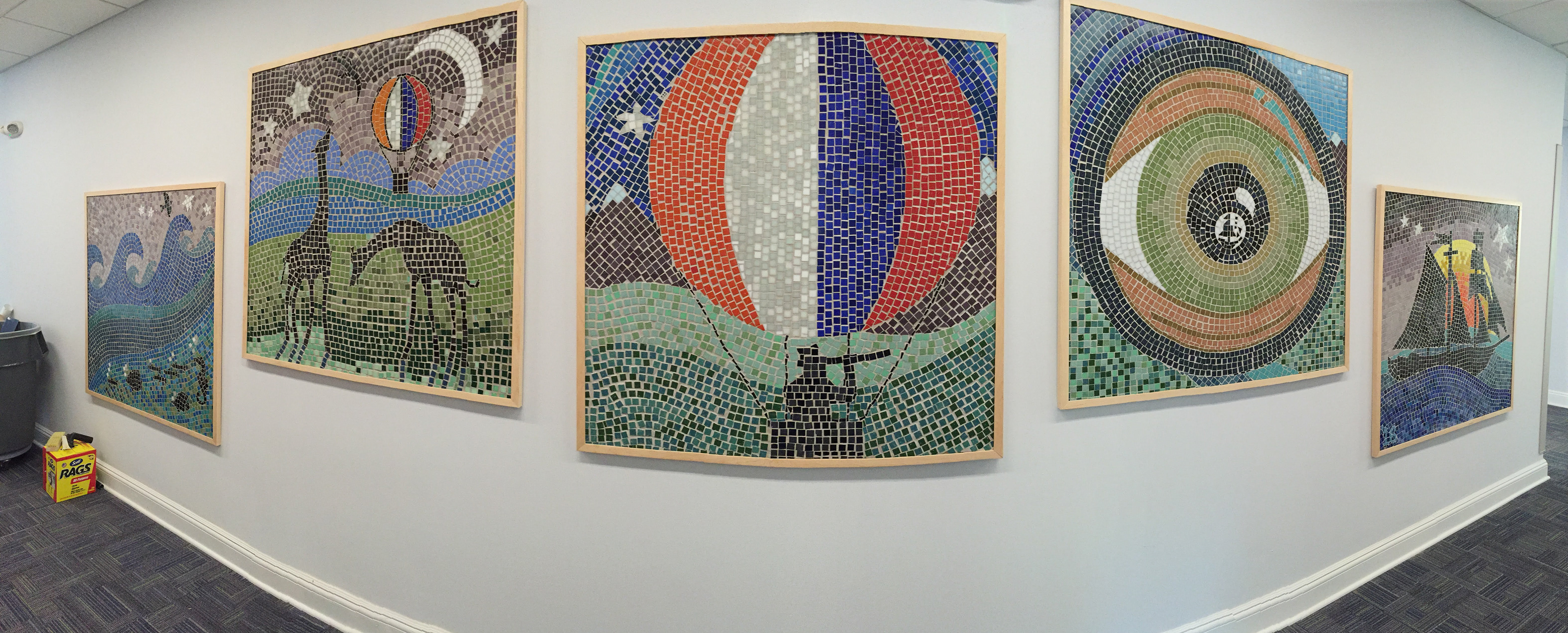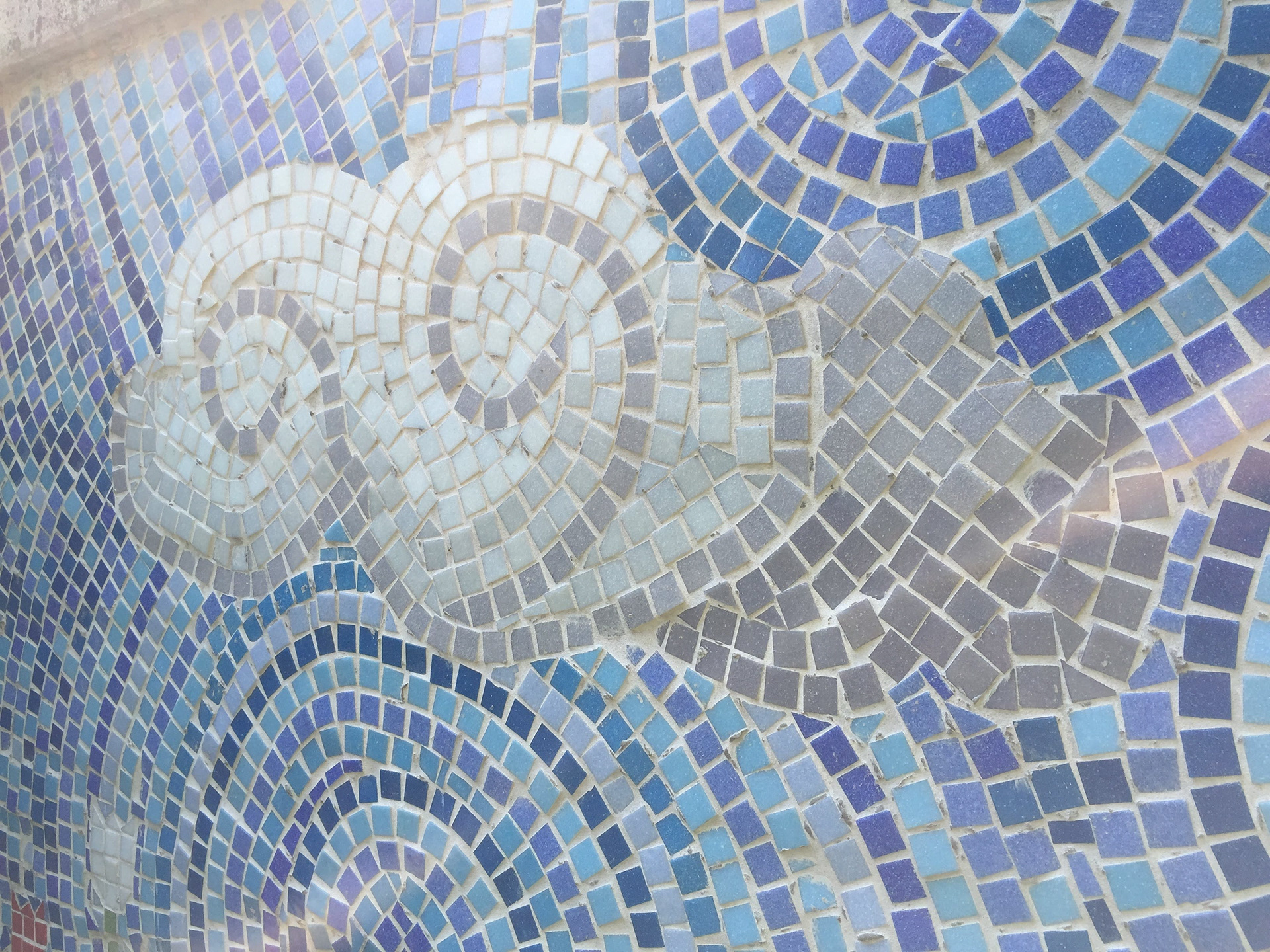 IN 2005,
I had the pleasure of working with Michael Allen Designs to create the world famous Macy's Christmas window display in Herald Square.  I was brought in after the mechanical pop-up books had already been designed.  My job was to take pencil sketches and transform them into the final results.  Later, I was also commissioned to prepare the files for laser cutting via AutoCad, alongside the project manager.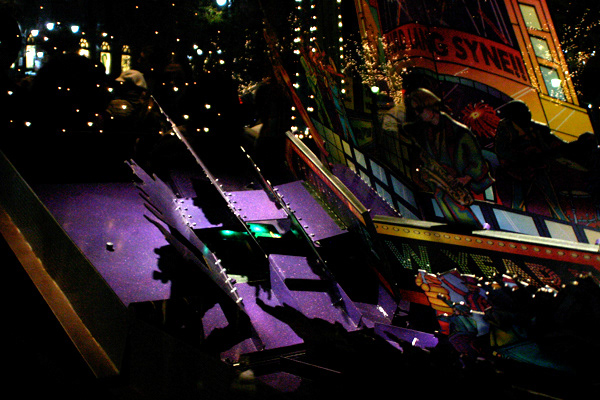 IN 2009,
I completed my MFA at Pratt Institute with this film as the culminating showcase of my degree.  I studied Digital Arts with a concentration in Experimental Media.